The Burger's Priest
UPPER JAMES
11:00 AM
-
12:00 AM
11:00 AM
-
12:00 AM
11:00 AM
-
12:00 AM
11:00 AM
-
12:00 AM
11:00 AM
-
12:00 AM
11:00 AM
-
12:00 AM
11:00 AM
-
12:00 AM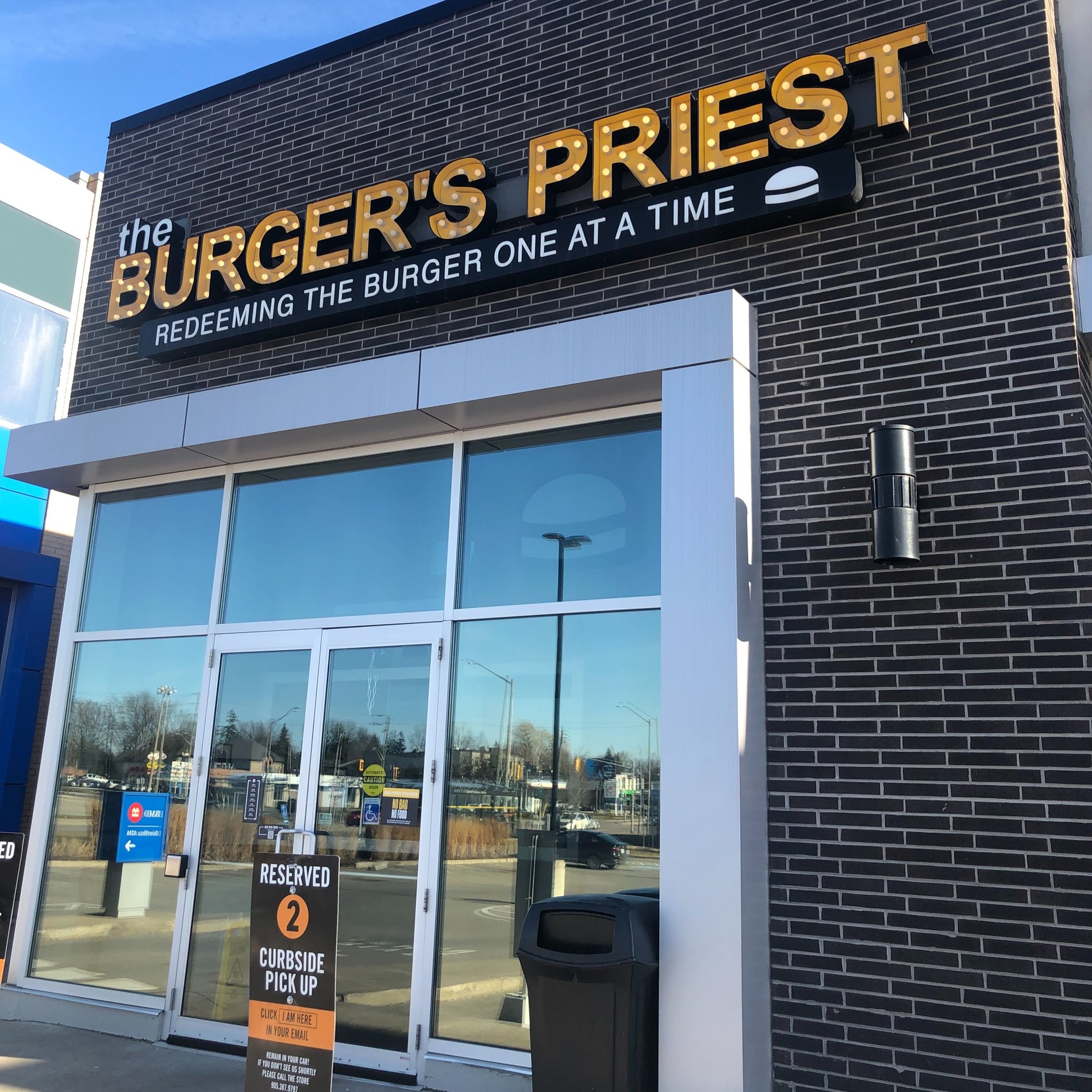 hours
11:00 AM
-
12:00 AM
11:00 AM
-
12:00 AM
11:00 AM
-
12:00 AM
11:00 AM
-
12:00 AM
11:00 AM
-
12:00 AM
11:00 AM
-
12:00 AM
11:00 AM
-
12:00 AM
Day of the Week
Hours
Monday

11:00 AM

-

12:00 AM

Tuesday

11:00 AM

-

12:00 AM

Wednesday

11:00 AM

-

12:00 AM

Thursday

11:00 AM

-

12:00 AM

Friday

11:00 AM

-

12:00 AM

Saturday

11:00 AM

-

12:00 AM

Sunday

11:00 AM

-

12:00 AM
How to Get There
Bus Stop:
Upper James St and Rymal Rd
Amenities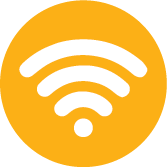 Wifi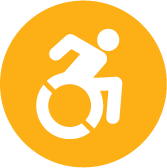 Accessible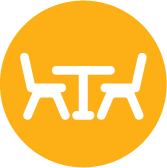 Dine In
The Burger's Priest Upper James
If your're looking for an adventure, Tiffany Falls Conservation Area is only a burger's (or stone's) throw away from this location. They're serving up fresh premium smashburgers made from fresh 100% Canadian beef, hand breaded chicken sandwiches, premium fresh cut fries, old fashioned shakes and freshly baked (in-house btw) chocolate chip cookies.
Points of Interest
McMaster University
Mohawk Collage
Limeridge Mall
Gage Park
Dundurn Castle
Felkers Falls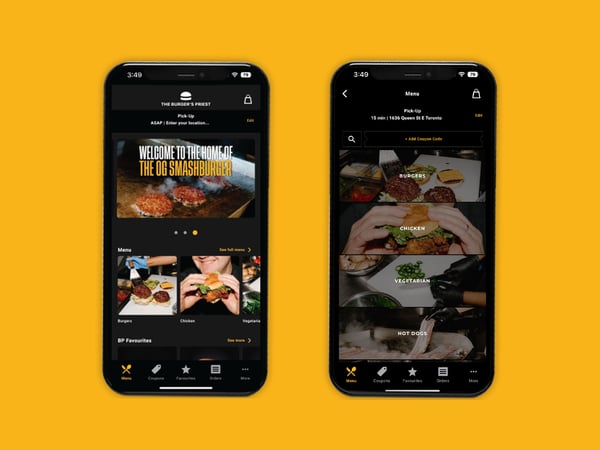 Burger blessings at your fingertips
Get the best of The Priest and get blessed with a free Double OG Cheeseburger when you download The Burger's Priest app for the first time.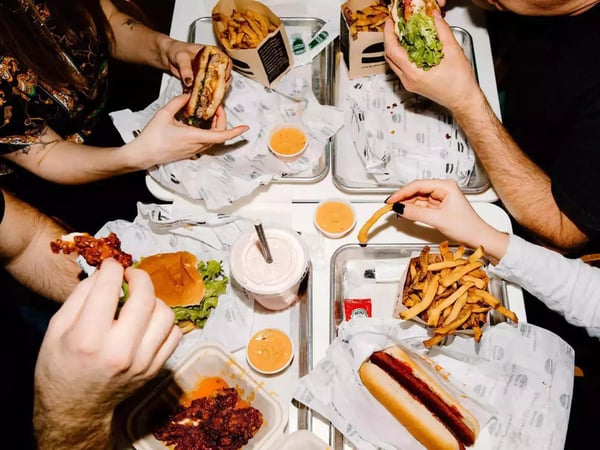 JOIN THE CONGREGATION
And we'll bless you with a complimentary OG Cheeseburger.... and maybe something sweet for your birthday. You'll also be the first to know about new eats, merch drops, new locations and anything else we feel like talking about. Meet you in your inbox.